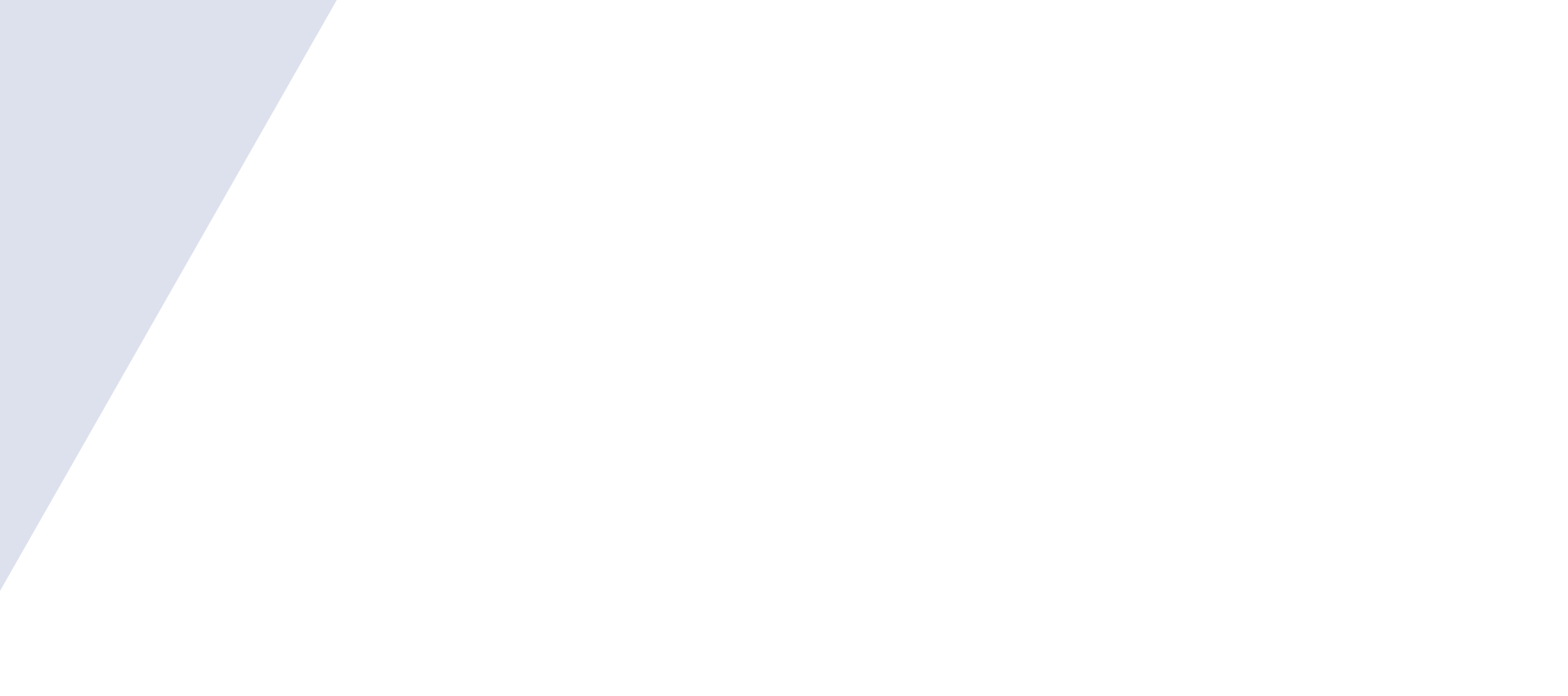 The enterprise culture
Shaping Image with Quality
Expanding the Future with Innovation

Enterprise Spirit: Respect for Individual Development and Provide Equal Opportunities:

To meet customer requirements and advocate fair competition; to establish high-quality services, genuine feedback to society.

Business philosophy: Sale is not the end, service is just beginning.

Enterprise Purpose: Manufacture first-class products, in order to open up the market:

Create first-class enterprises to win customers: cultivate first-class talents for sustainable development.

Enterprise values: real material Huaguang Thermal Engineering!

COPYRIGHT©2019 Heilongjiang Acheng Huaguang Energy Saving Equipment Co., Ltd.
Technical Support : 风腾电商
Cumulative Browsing Volume:14313
24-Hour Customer Service Calls
+8613904667326