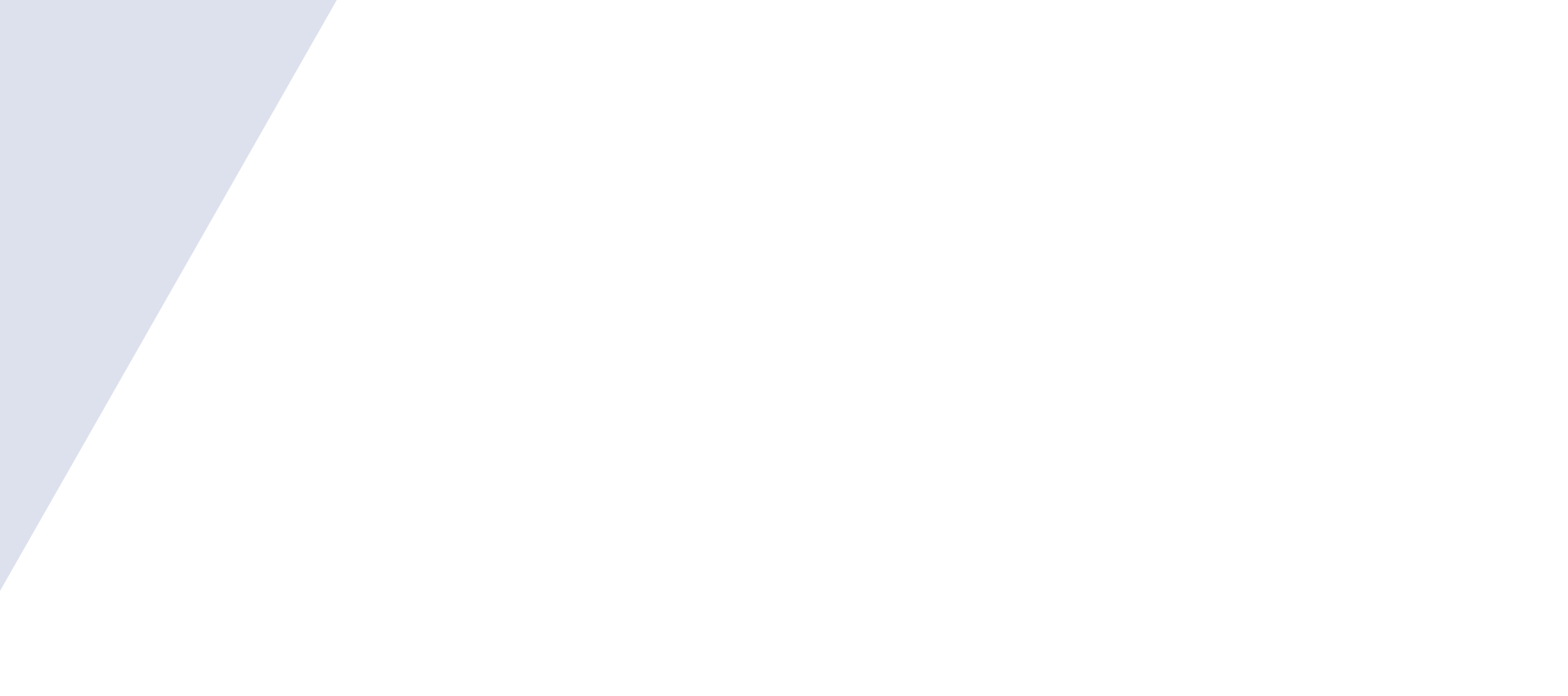 Company profile
Company Profile
Heilongjiang Province A City Huaguang Energy Saving Equipment Co., Ltd. was established in 1999, is the production of high-frequency welding finned tube machine tool professional manufacturers, CPG series products have been formed, the annual production capacity of 60 setsThe machine tool from the gear box to the development of dual-frequency program control, the machine to fully automatic working condition, with automatic clamping, automatic on, feeding function, welding part of the use of three-dimensional electric adjustment, support part of the use of electric adjustment.. The stability of the machine is good, simple operation, advanced technology, reliable quality. One of my company's CPG-9 type, CPG-9 type I, CPG-10 type of the company's patented product. CPG-9 type I, CPG-10 machine has been sold all over the country, and out of the country, exported to Canada, Germany, Mexico, Russia, Ukraine, Iran, India, Kazakhstan and other countries, praised by foreign customers. At the same time, the company has two finned tube production line, the production of finned tube 3,000 tons, finned tube series radiator 20,000 sets, to many businesses have brought huge benefits.
Let us with the consistent unity, hard work and dedication, with the full use of existing resources to the fastest speed to expand the market, create greater success, to ensure that Huaguang company in the high-frequency welding finisher machine manufacturing industry vanguard status The Let us join hands, put into new opportunities and challenges, proactive, good governance, with Huaguang unique wisdom and spirit to create Huaguang's new heyday.
COPYRIGHT©2019 Heilongjiang Acheng Huaguang Energy Saving Equipment Co., Ltd.
Technical Support : 风腾电商
Cumulative Browsing Volume:14313
24-Hour Customer Service Calls
+8613904667326