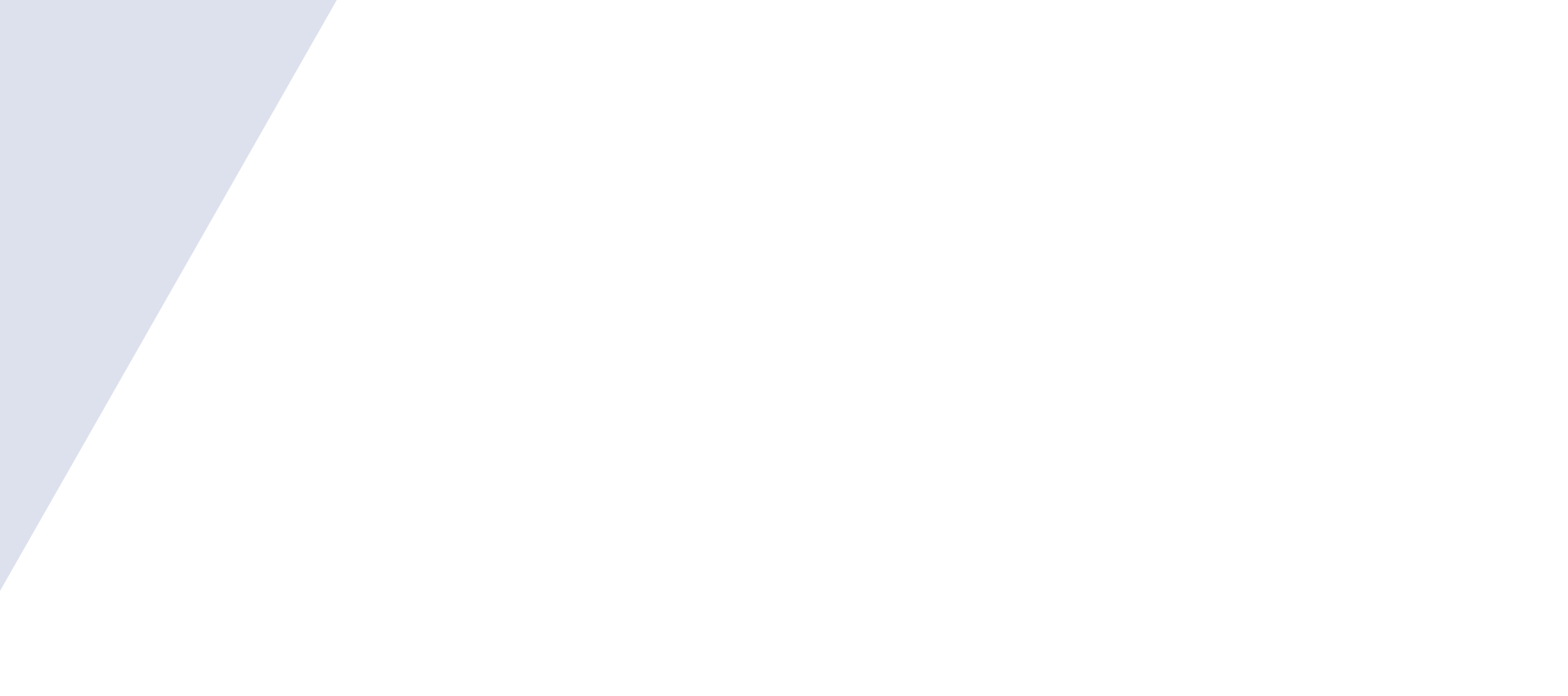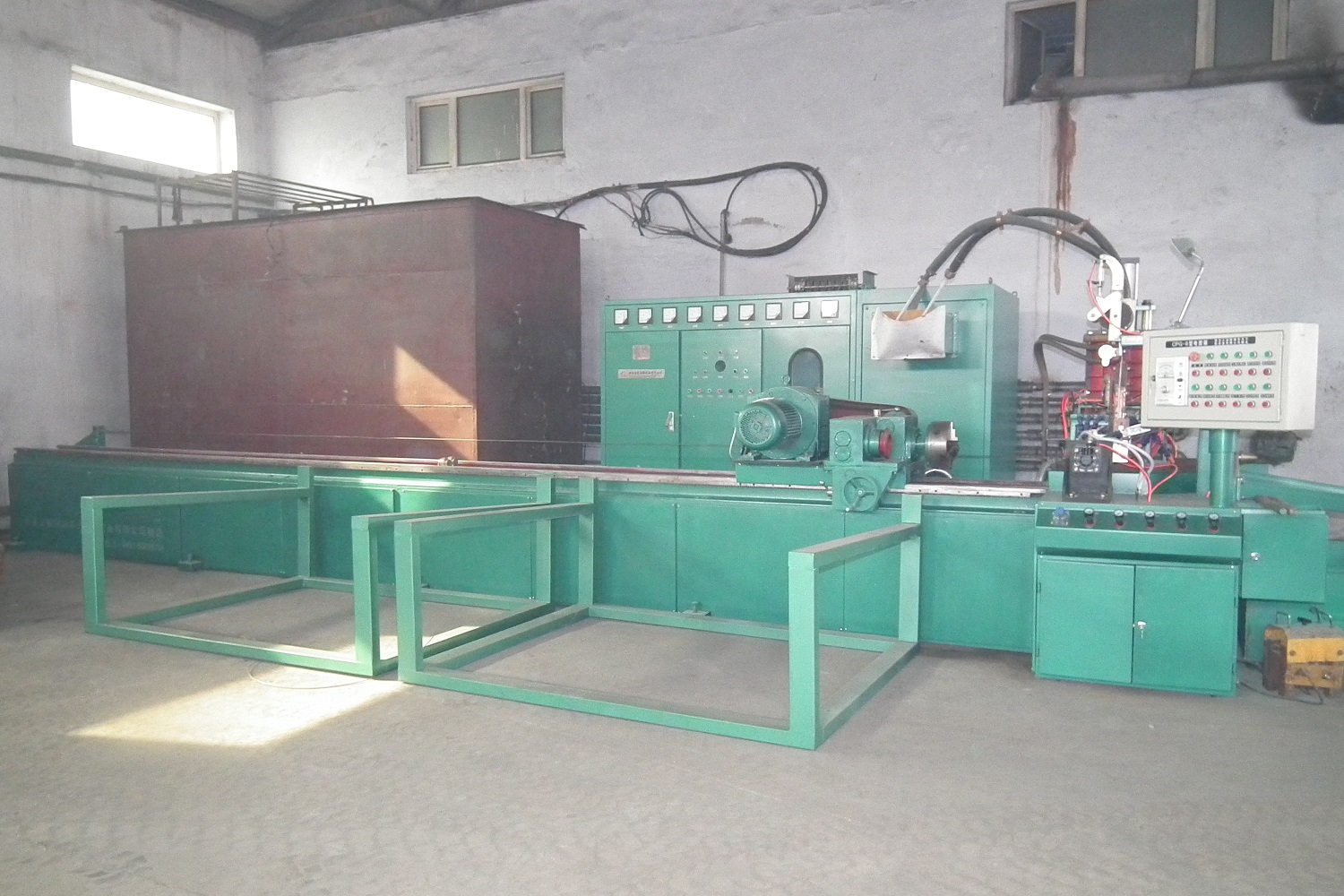 CPG - 8
CPG series high frequency finned tube welding machine technical parameters table:
1. Cpg-8 (8 m in length) adopts the form of gear box
Technical parameters: 8 kinds of pitch 4.5mm-16mm
Pipe: diameter phi 20mm- phi 114mm
Steel belt: thickness 0.8-2mm width 10mm-25mm (no larger than the radius of steel tube is appropriate)
Standard bed with length of 8 meters, can also be produced according to customer requirements.
Supporting high-frequency power supply of 100KVA and 200KVA
High frequency fin tube special machine configuration
Cpg-8 (standard bed length 8 m)
1. The machine tool adopts steel rail processing to form the track, and the driving part adopts 5.5kw electromagnetic adjustment motor output to chuck through the gearbox, forming 4.5-16mm, 8 kinds of pitch, with the function of fast return, light tube support and fin tube support adopt automatic control.
2. The welding part adopts advanced technology to make the transformer move up and down. The ultra-thick electrode reduces the current loss to the minimum.
3. Transformer, upper and lower contact, branch pipe rack, pressure belt rack and pressure belt pulley are all equipped with pneumatic devices, and pressure regulating valve and meter can adjust pressure with advance.
4, all pneumatic components are domestic famous pneumatic parts.
5. The original of electric appliances is domestic famous brand electric appliances.
6. High-frequency power supply can be configured with 100-200kva power supply


COPYRIGHT©2019 Heilongjiang Acheng Huaguang Energy Saving Equipment Co., Ltd.
Technical Support : 风腾电商
Cumulative Browsing Volume:14313
24-Hour Customer Service Calls
+8613904667326