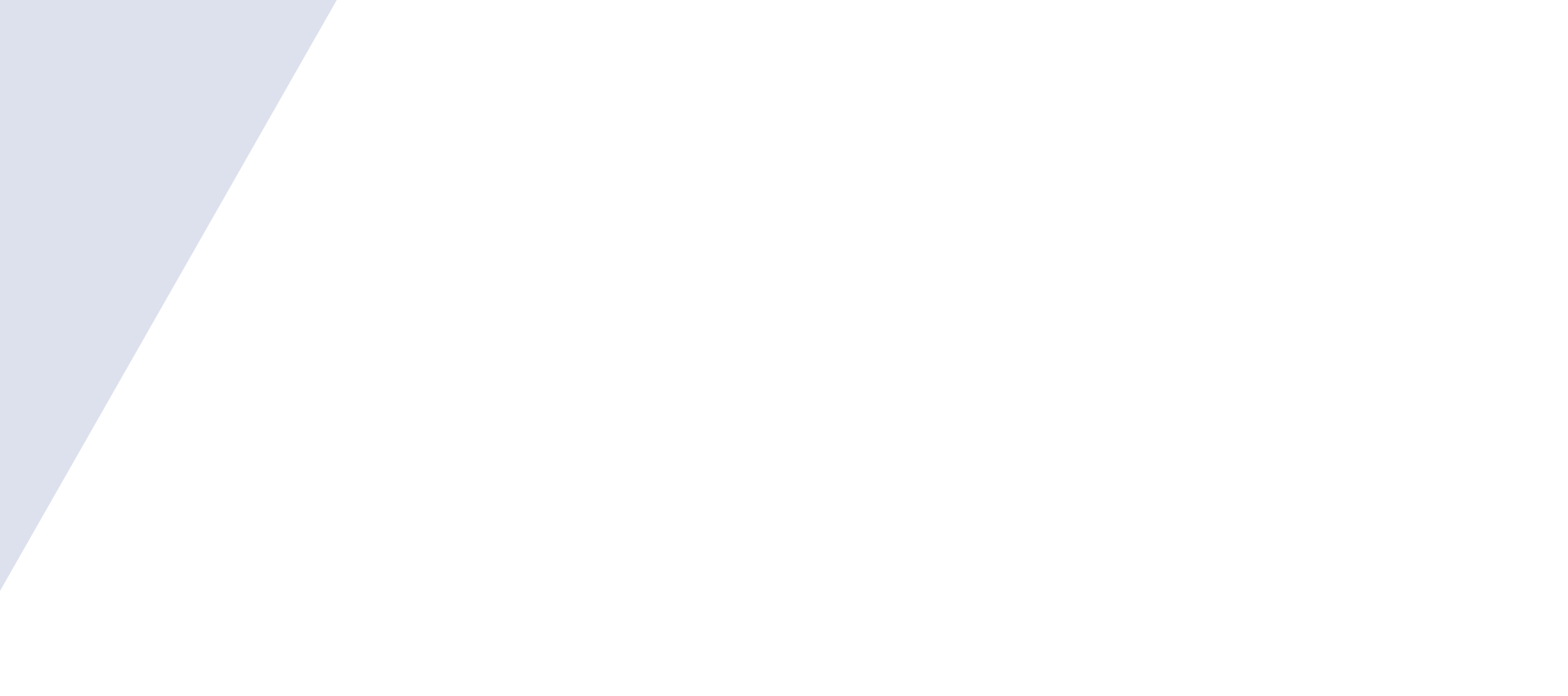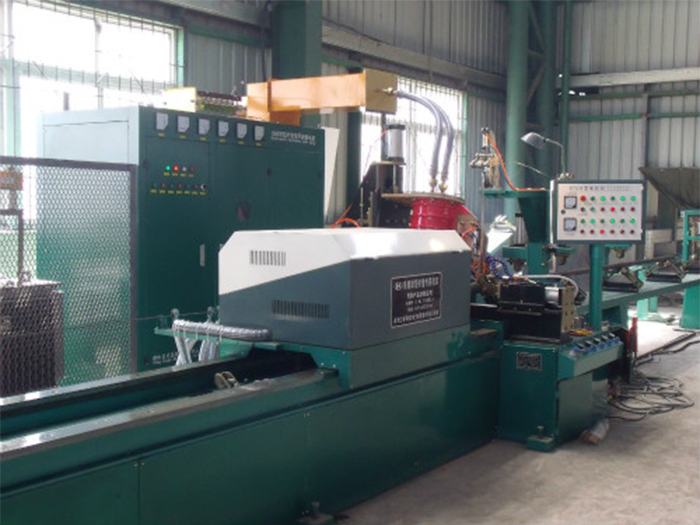 CPG - 9
CPG series high frequency finned tube welding machine technical parameters table:
1. Cpg-9 (10 m in length) is controlled by double frequency conversion program
Technical parameters: screw pitch is adjustable from 4mm to 30mm
Pipe: diameter phi 20mm- phi 114mm
Steel belt: thickness 0.8-3mm width 10mm-30mm (no larger than the radius of steel tube is appropriate)
Standard bed length 10 meters, can also be produced according to customer requirements.
The machine is in semi-automatic working condition
Supporting high-frequency power supply of 100KVA, 200KVA, 300KVA
High frequency fin tube special machine configuration
Cpg-9 (standard bed length 10 m)
1. The machine tool adopts heavy bed, and the guide rail adopts 40Gr after forging, milling and grinding.
2. The driving part adopts 5.5kw frequency conversion motor with cycloidal reducer, whose output power reaches 22kw motor power, and the screw pitch adopts 2.2kw frequency conversion motor with cycloidal reducer to drive all kinds of pitch, realizing automatic return, two-way inching function, light tube bracket and fin tube bracket are automatically controlled by stroke switch.
3. The welding part adopts the most advanced design technology in China, and the main body adopts casting blank, which ensures its strength and accuracy after mechanical processing. When the transformer goes up and down, the distance between the electrode and the conductive body is the closest to ensure the minimum current loss. The welding head adopts the copper conductive form to ensure the reliable contact and lower cost, making it easy to operate and maintain.
4. Transformer, upper and lower contact, bracket, pressure belt frame and pressure belt pulley are all equipped with pneumatic devices, and can adjust the pressure of any cylinder at any time.
5. Pneumatic components are domestic famous pneumatic components.
6. The original of electric appliances is domestic famous brand electric appliances.
7. Frequency converter adopts Japanese panasonic frequency converter.
8. Automatic program control part adopts panasonic program PRC controller and panasonic touch screen. The whole working state is controlled by program.
9. The machine is equipped with power supply emergency stop device and anti-collision device.
10. High-frequency power supply can be configured with 100-300kva power according to user requirements.
11. The whole machine is in semi-automatic working state.

COPYRIGHT©2019 Heilongjiang Acheng Huaguang Energy Saving Equipment Co., Ltd.
Technical Support : 风腾电商
Cumulative Browsing Volume:14625
24-Hour Customer Service Calls
+8613904667326